Pastors Richard & Marilyn Hogue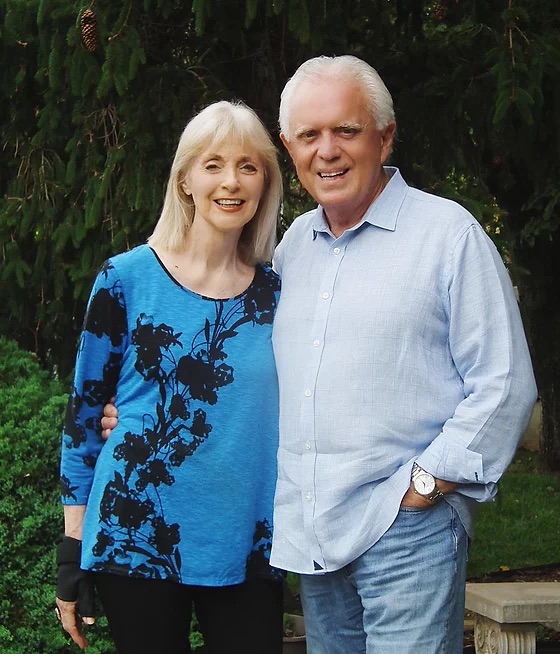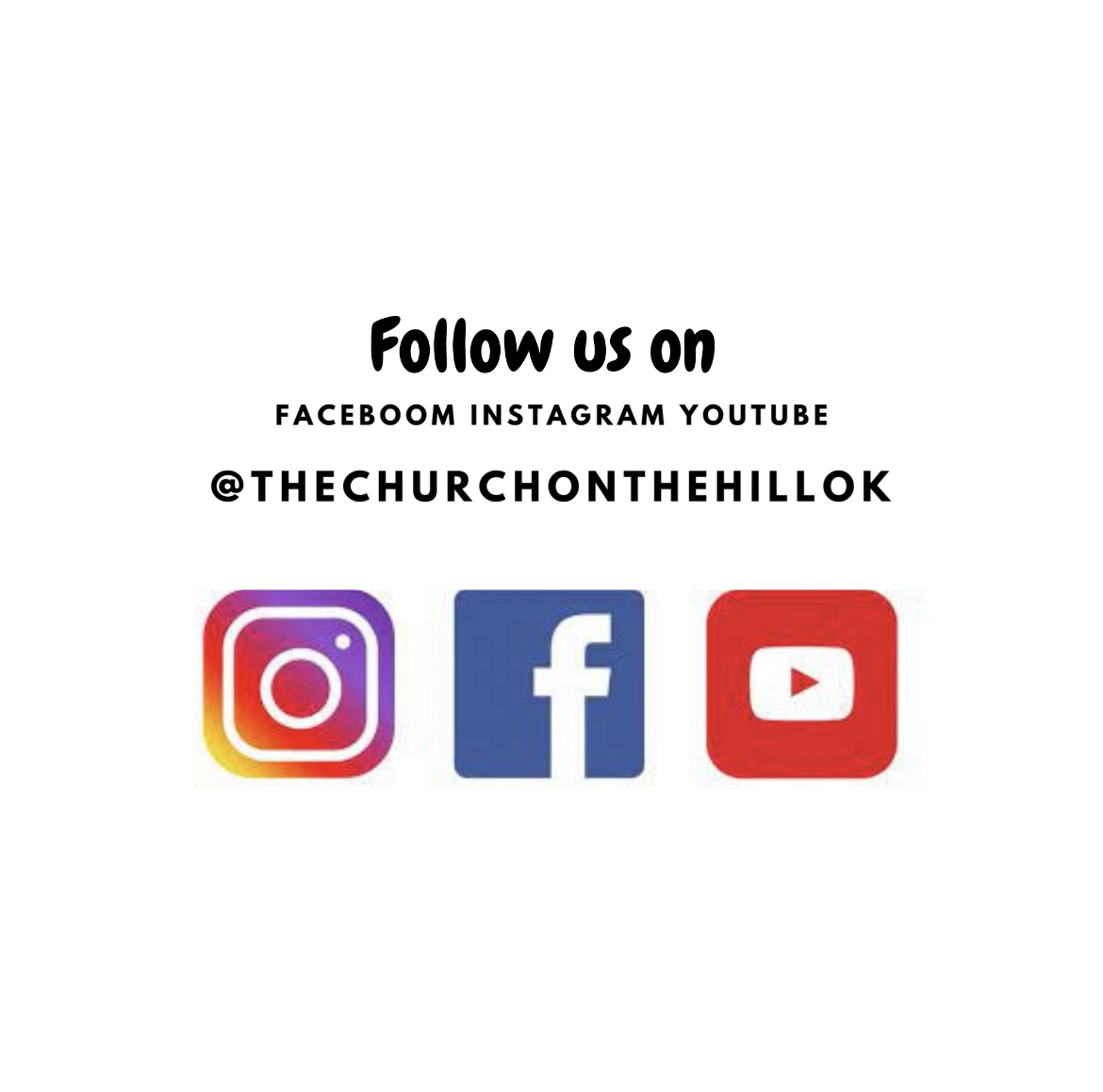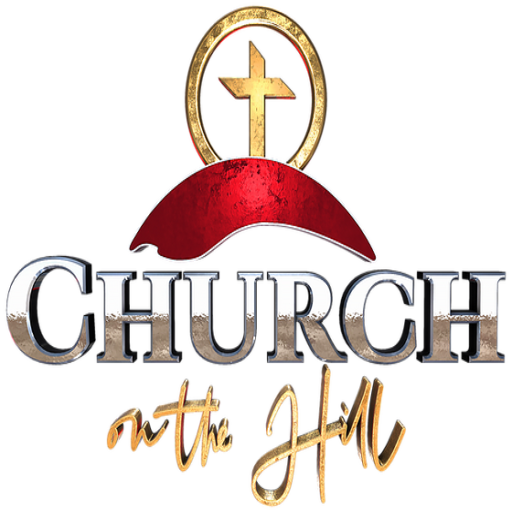 About Us
Dr. Richard and Marilyn Hogue are the Senior Pastors of Church on the Hill in Guthrie, Oklahoma. They entered the ministry together while in college, serving as Youth Pastors in Chandler, Ada, and later at First Southern Baptist Church in Del City.
Building upon their early years in the ministry, Richard and Marilyn became major leaders of the Jesus Movement, working across the nation for seven years. In 1975, they settled in Edmond where they birthed MetroChurch, which became one of America's great churches. Later they launched the multi-racial Citychurch in downtown Oklahoma City and built scores of ministries, impacting the city.
​
Marilyn attended University of Oklahoma where she was a member of Kappa Kappa Gamma Sorority and transferred to Oklahoma Baptist University when she married Richard. There she was named Outstanding Senior Woman and was graduated Magna Cum Laude while majoring in English. She then taught English a year at Carl Albert High School.
Richard attended OBU, but later graduated from the University of Oklahoma with his BLS. He then attended graduate school at Harvard University where he received his MTS, and later completed his education at Oral Roberts University with a DMin.
​
With their pastorates, writings and television ministry, Richard and Marilyn Hogue have been at the forefront of the move of the Holy Spirit for five decades.
​
The Church on the Hill is their New church they're
building in Edmond, Oklahoma. It is a Charismatic Non Denominational Church that currently meets at the Elks lodge at 5825 E. Waterloo rd Edmond, Ok. We meet every Sunday at 10:30am and Wednesday night bible study at 6:30pm.

We would Love for you to come visit!
God Bless